Most popular
Annual
Unlimited sites.
Includes support and upgrades for a year.
Permanent
Unlimited sites.
Lifetime upgrades and support. Never pay again for Relevanssi.
Relevanssi Premium is fully translated into Spanish (es_ES), German, French and Finnish.
For European customers, the price includes VAT. If you have an EU VAT number, enter it for a VAT-free price.
Why choose Relevanssi?
Relevanssi Premium is the WordPress search solution that'll make your users go WOW! Why would you care about it? Here's why:
With a good search, your site seems better and more professional.
Your users will be happier.
Happy users will spend more time on your website.
The information you provide will be used more.
The ads you show will get more views.
See the full list of Relevanssi features.
Requirements and compatibility
Relevanssi works best with WordPress 5+. We test all new releases with WP versions 5.3 and above. Older WP versions (up to 4.9) may work, but compatibility is not tested or guaranteed.
Relevanssi requires PHP 7 and is tested to be compatible with PHP 8.
Some themes may not be 100% compatible with all features of Relevanssi. See theme compatibility posts.
Some plugins can cause conflicts with Relevanssi. Here's a list of known conflicts.
Using advanced features of Relevanssi requires some understanding of PHP and WordPress templates.
For languages other than English (and especially Chinese or Japanese), see Relevanssi and languages.
Pre-sales FAQ
This Pre-Sales FAQ tries to answer most questions people have before purchasing a Relevanssi Premium license. For instant answers, take a look at the FAQ before contacting us.
If you have a large site
Relevanssi requires a lot of space in your database. The upper limit of how big a site Relevanssi can support depends on your hardware. In shared hosting with limited resources, tens of thousands of posts can be too much.
If your hardware is solid, especially your database, there's probably no upper boundary. The biggest site I've heard run Relevanssi without problems had two million posts, using a dedicated database server with solid-state drives.
Relevanssi Light is a version of Relevanssi with fewer features but runs much faster, even on weaker hosting. That's also a good alternative if performance is critical.
Upgrades and support
Upgrades and support are included for a year from purchase. The plugin will continue to work after the year; you just won't get the updates. If you want to continue upgrading and support after the year, you'll have to purchase a new license once your license expires. You can wait and purchase a license when you need one, or you can buy a Permanent license and simply not worry about licenses anymore.
Relevanssi is in active development and gets upgrades every now and then. We're also interested in feature requests and have added several features to Relevanssi based on user requests.
There are some limits to what the support covers. We'll help you fix problems with Relevanssi, but we're not responsible for issues with WordPress itself, any themes you're using or problems caused by other plugins.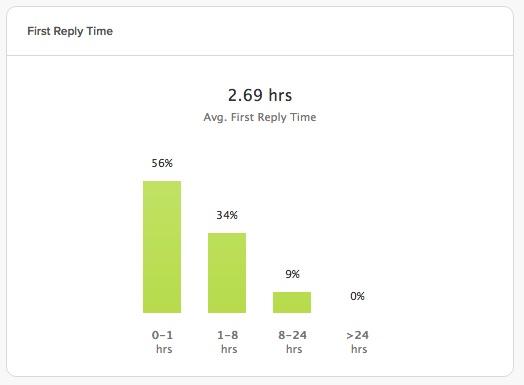 30-day money-back guarantee
If the plugin doesn't work or you're otherwise unhappy with it, we'll refund your money within 30 days of purchase, no questions asked.
You can always contact us before purchasing Relevanssi if you have any questions.
Terms & Conditions
Read the Terms & Conditions.