Permanent
Unlimited sites.
Lifetime upgrades and support. Never pay again for Relevanssi.
Top 3 Reasons Developers Love Relevanssi Premium
1. Great Features With Exceptional Flexibility
Get relevant, accurate and pretty search results. Don't like the way the results are sorted? There are settings you can tweak to get the results you want. Still not happy? Relevanssi gives you an array of post objects and lets you sort them exactly the way you want.
Use ACF? Relevanssi supports indexing custom field content. Have PDFs in your Media Library? Relevanssi can index the contents. Use Polylang? Relevanssi shows results in correct language.
Want to adjust some Relevanssi behaviour? There's a filter hook for it. If there isn't, drop us an email, and in the next version there is.
Prefer WP CLI? Relevanssi has command line tools for you.
2. Excellent Support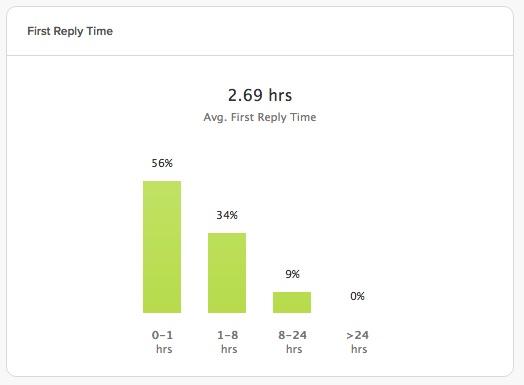 We reply to support requests quickly – often right away, on average in just couple of hours. We can help you set up Relevanssi Premium and can make things work the way you want them to.
This product has exceeded my expectations and is far superior to any other search enhancement plugin for WordPress I have ever used. Even more, the customer service goes way above and beyond. Mikko helped me resolve an issue with the theme I was using, was very responsive and pleasant to communicate with.
Read more customer testimonials here.
3. Simple Pricing
We offer just two pricing options. Annual license includes updates and support for a year, Permanent license is a single payment that's good for as long as we're in business. Other than that, the licenses are the same.
You can use both licenses on as many sites as you wish. There's no activation required, no domain limits, nothing like that. If you need to use Relevanssi on a new site, go ahead! Doing a site for your client? Just use the same license.
Permanent
Unlimited sites.
Lifetime upgrades and support. Never pay again for Relevanssi.
Terms & Conditions
Read the Terms & Conditions. If the plugin doesn't work or you're otherwise not happy with it, we'll refund your money within 30 days of purchase, no questions asked. Prices include VAT for Europeans customers; enter a valid EU VAT number to get a price without a VAT.